When we think of packing tape, the first thing we think of is its use in sealing cartons and shipping packages. However, Whiteboard Tape offers much more than that. Easy to use and versatile, this self-adhesive colorful tape is a suitable choice for office and school use.
Whiteboard tape is great for labeling and organizing items in the office such as files, file folders, and even desk drawers. It can also be used for pinstripes and graphic design projects. Also for the homemade and DIY project. Such as DIY you photos, Marks your notebooks, for nail art design, use as the draping tape, DIY your art crafts, DIY charts on whiteboard and so on. Make your own DIY whiteboard by sticking whiteboard tape to a smooth surface and viola!  - You have your own interactive writing surface.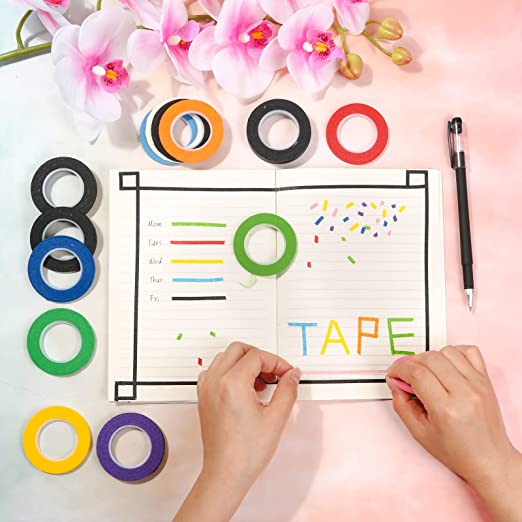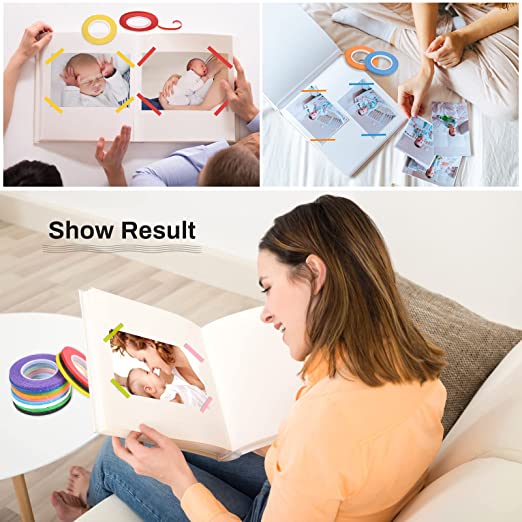 The variety of colors of whiteboard tape allows users to freely choose the color to use for various projects. Colorful tapes enable people to create gorgeous artistic designs on whiteboards or other surfaces. The tape is made of high quality material and durable.
There are some gentle tips to use to ensure the desired results. Users need to ensure that the surface they intend to apply whiteboard tape to is smooth and dry. It is not suitable for rough and uneven surfaces as this will reduce the adhesiveness of the tape. Also, when removing the tape, it is recommended to do it slowly and gently so as not to damage the painted surface.
All in all, whiteboard tape may have been designed specifically for whiteboards.Its versatility, along with its self-adhesive features, make it a popular trend for uniquely designed uses. Whether you want to create pinstripe designs, organize documents, or use it at school, you can't go wrong with whiteboard tape. So next time you need to label or create something unique, remember to add whiteboard tape to your shopping list.
---
Post time: Apr-07-2023